After the introduction and more chika chika at Ranchero, the time has come for us to leave for the Crocodile Park where we saw several exotic friendly animals.  Friendly in the sense that you can hold them for picture taking.  I never had one with any of those snakes (the dark and the albino).  Even the baby crocodile whose mouth was taped, I did not hold it thought they offered it for free.  I just enjoyed going around taking pictures.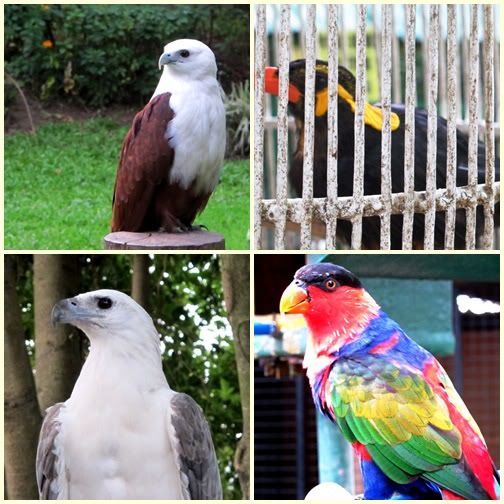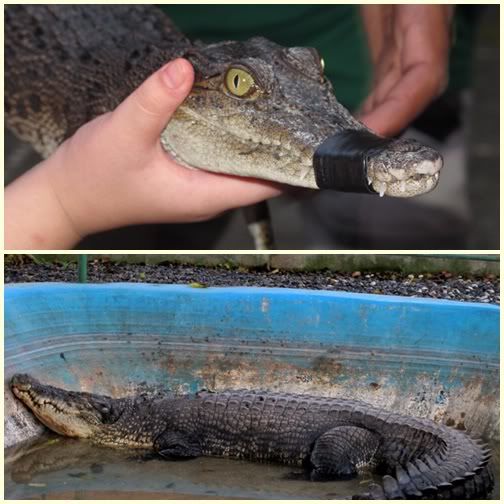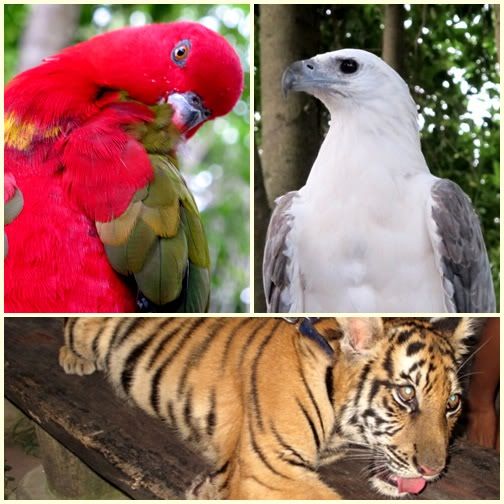 The park visitors mostly enjoyed taking photos with these animals especially the snakes.  The tiger looks big but he is jut five months old.  I only saw one crocodile that is out of the water.  I know there were more but I was not able to see them in their cages.
Adjacent to the Crocodile Park is the Tribu K' Mindanawan Cultural Village and their Kaunanan where they had an amphitheater for their fire dance presentation.
We were just on time to witness it.
My shots were not that good as I am not yet very familiar with the modes or settings of my camera.   I have a few vids but since it's taking me forever to upload @ youtube so I will share it later.
After their presentation, they allow audience to take a photo with them inside their fire ring.  I have one but I guess in one of the bloggers' camera.    It was then announced that if we are hungry, we can eat in their dining hall and be entertained by beautiful native music.  How I wish we could stay longer but we were off to our next appointment – our dinner!
Until the next post…